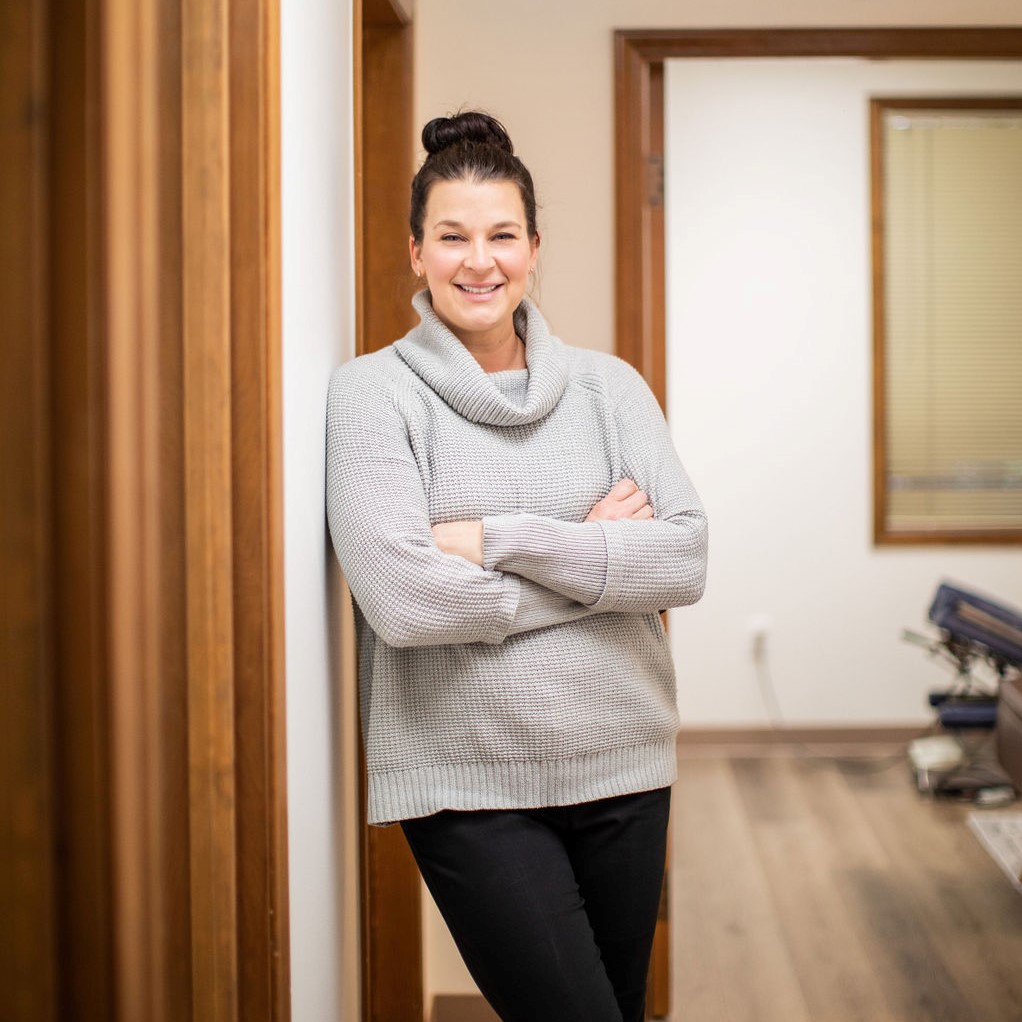 Meet Dr. Ashley Antonoff
Dr. Ashley Antonoff loves caring for kids and has a passion for making sure their mamas are healthy as well. She understands the demands of motherhood. She knows that as a parent, your top priority is your child's well-being.
That's why she has chosen to focus Innate Family Chiropractic primarily on mamas and kids-so you can get the help you need from someone who truly cares
Getting on the Path to Chiropractic
Dr. Ashley earned her degree in exercise and sports science from Western Washington University. She went on to do an internship with a physical therapist and chiropractor. The idea of chiropractic clicked and she knew it was meant for her.
I really connected with the principles of chiropractic and how the body can heal itself. It's almost like chiropractic chose me.
Dr. Ashley graduated from Palmer College of Chiropractic in 2011 with a Doctor of Chiropractic.
Living the Innate Life
When she first learned about chiropractic, Dr. Ashley knew it could have a profound impact. The longer she spends in practice, the more she sees this to be true.
"My belief in chiropractic has grown stronger since I started practicing. In my office, I've seen lives changed and how chiropractic helps my kids stay healthy. I feel how it makes me function and live better."
Dr. Ashley recognizes the effect chiropractic care has on her kids as well. They don't get the typical childhood illnesses that many other kids do. She believes their good health is a reflection of their nervous systems functioning well.
EXPLORE CHIROPRACTIC »
Putting Family First
When she isn't working, Dr. Ashley's favorite way to spend time is with her husband and children. When time allows, she also loves hiking, going on long bike rides, and traveling to explore new places.
Dr. Ashley wants to meet you wherever you are and help you take your next step toward health. Contact our office to get started!

Dr. Ashley Antonoff | (425) 883-2543